Our offices will be closed on Thursday, November 26th and Friday, November 27th in observance of Thanksgiving and will reopen on Monday, November 30th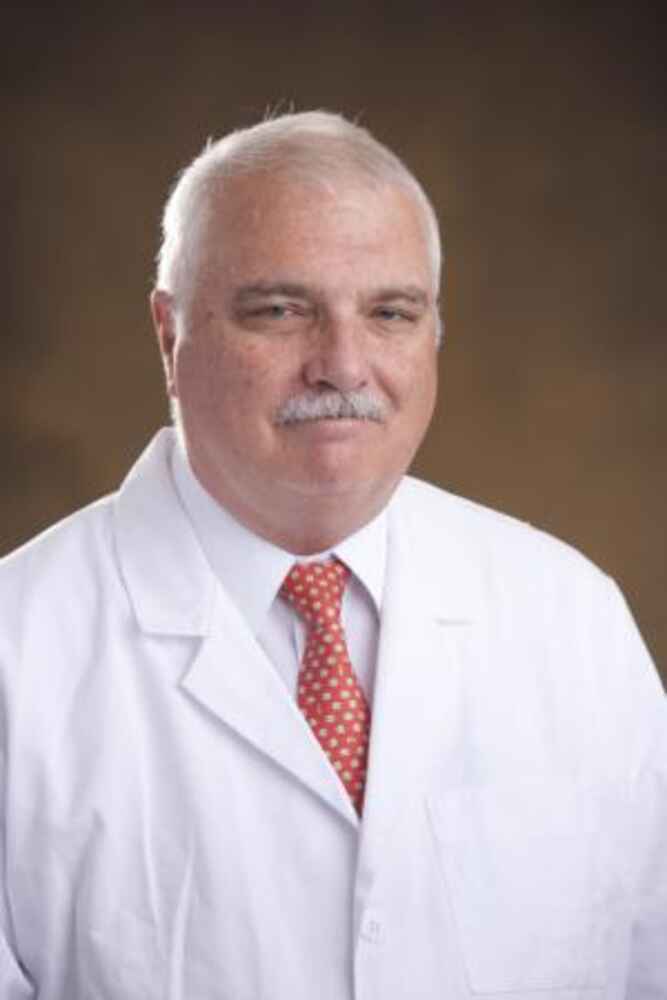 Karl Diehn, M.D., F.A.C.S.
Dr. Diehn was born and reared in Baltimore and received his medical degree from the University of Maryland in Baltimore. He trained at the Union Memorial Hospital and completed his residency in Otolaryngology at Johns Hopkins. He is board certified and a Clinical Associate Professor of Otolaryngology at Johns Hopkins. He has been recognized as one of the "Best Doctors in America" and a "Top Doc" in Baltimore magazine on several occassions. He enjoys taking care of children and treating general problems of the ears, nose and throat.

Please note that if you have not been seen in 2 years or are a new patient, our staff will call the number you provide to confirm your information