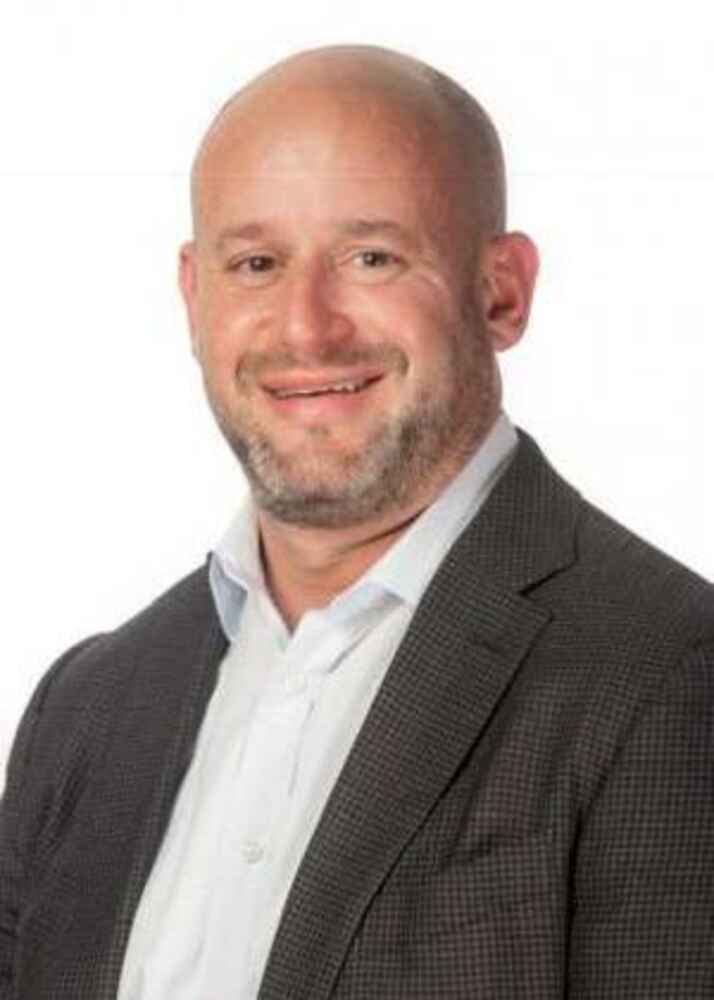 Brian Kaplan, M.D., F.A.C.S.
Dr. Kaplan was born and raised in Boston, Massachusetts. He attended Cornell University before enrolling at the University of Virginia for both medical school and residency training, joining Ear, Nose & Throat Associates in 2003. He currently serves as the Chairman of the Department of Otolaryngology, and Director of the Cochlear Implant Program, at the Greater Baltimore Medical Center.
Past research interests have included cartilage and inner ear hair cell regeneration. Clinical studies have involved various ototopical agents, along with hybrid and traditional cochlear implantation. His current practice focuses on medical and surgical treatment of the ear, hearing loss, and implantable hearing technology. Dr. Kaplan is Board Certified in Otolaryngology, a Fellow of the American College of Surgeons, and has been recognized numerous times as a "Top Doc" by Baltimore Magazine.
Dr. Kaplan is a proud member of the American Cochlear Implant Alliance.