The office will be closed on Monday December 26th and Monday January 2nd in Observance of the Holidays.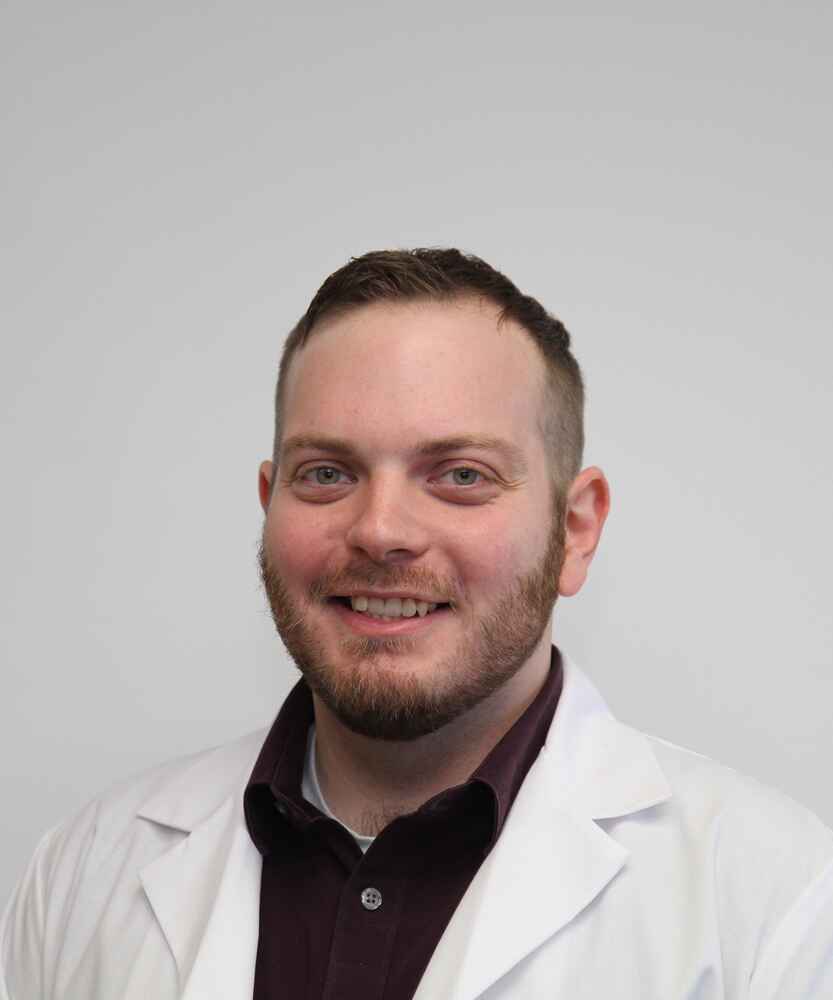 Larry Taylor, Au.D., CCC-A, FAAA
Dr. Taylor earned his Bachelor of Science degree in Speech-Language Pathology and Audiology from Towson University in May 2015. He earned his Doctorate of Audiology degree from Towson University in May 2019. He completed his fourth-year externship at Ear, Nose, and Throat Associates at GBMC and at the Presbyterian Board of Governors Cochlear Implant Center of Excellence at GBMC. He is a member of the American Academy of Audiology and is certified by the American Speech Language Hearing Association. His areas of adult and pediatric clinical interest include general diagnostics, traditional hearing aids, and electrophysiologic hearing assessment. He joined Ear, Nose, and Throat Associates in June 2019.