Patient Portal
If you've been web enabled, a temporary password will be emailed to you. If you haven't received an email from us with your login credentials, please check under "junk mail" or call our office for assistance.
If you are a new patient or haven't been seen within the last 2 years, please complete the Medical History and Surgery and Allergies questionnaires.
With the patient portal you can access your records, view upcoming appointments, and message your provider.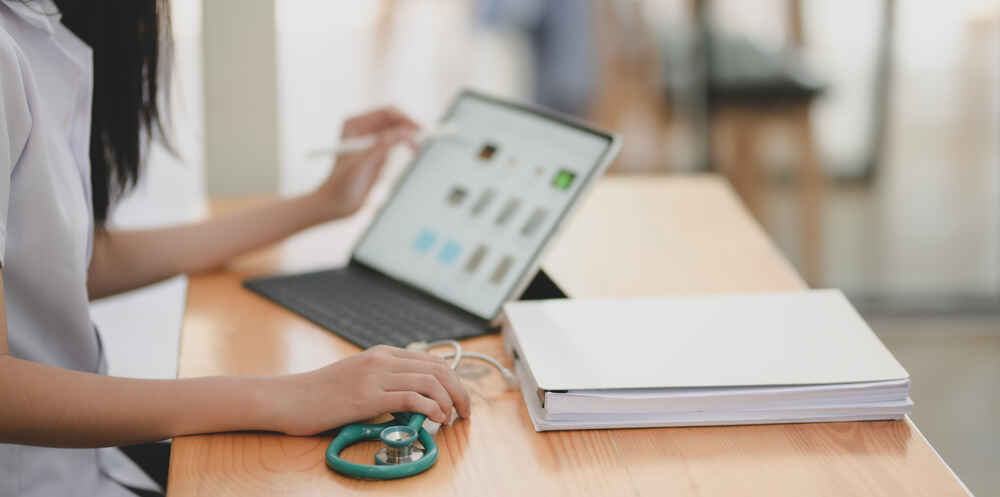 Baltimore
6565 N. Charles Street
Physicians Pavilion East,
Suite 601
Baltimore, MD 21204
Call: 410.821.5151
Fax: 410.823.8309
Hunt Valley
11350 McCormick Road
Executive Plaza 1,
Suite 102
Hunt Valley, MD 21031
Call: 410.821.5151
Fax: 410.321.0772
Baltimore
6565 N. Charles Street
Physicians Pavilion East, Suite 601
Baltimore, MD 21204
Call: 410.821.5151
Fax: 410.823.8309
Hunt Valley
11350 McCormick Road
Executive Plaza 1, Suite 102
Hunt Valley, MD 21031
Call: 410.821.5151
Fax: 410.321.0772