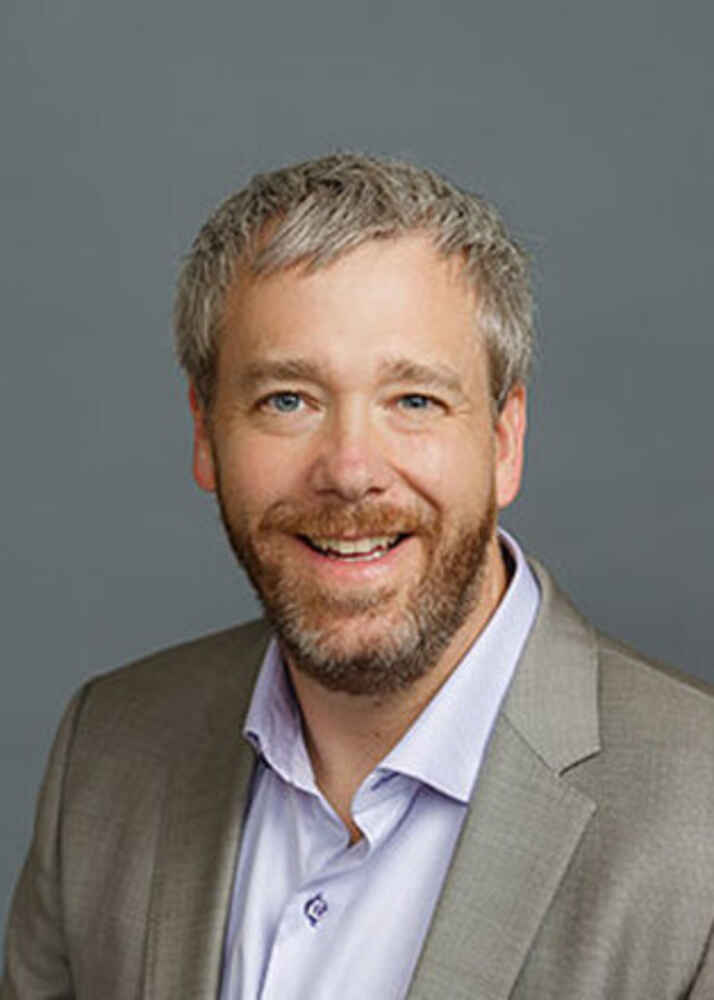 Douglas Reh, M.D., F.A.C.S.
Dr. Reh grew up in Victor, NY and graduated summa cum laude from Boston College with a B.S. in Finance & Operations. He received his medical degree with honors from the University of Rochester School of Medicine and completed his residency in Otolaryngology-Head and Neck Surgery at Oregon Health & Science University. Upon completion of his residency, Dr. Reh received fellowship training in advanced endoscopic sinus and skull base surgery at the Massachusetts Eye and Ear Infirmary at Harvard University.
Dr. Douglas Reh's practice covers the expanse of sinonasal disorders including sinusitis, nasal polyps, and sinonasal tumors as well as the endoscopic resection of anterior and middle fossa skull base tumors. Dr. Reh's clinical interests concentrate on endonasal, endoscopic approaches to skull base tumors and the repair of cerebrospinal fluid leaks. His research focuses on outcomes of endoscopic skull base surgery and intracranial pressure monitoring in patients with spontaneous cerebrospinal fluid leaks.

Please note that if you have not been seen in 2 years or are a new patient, our staff will call the number you provide to confirm your information