Our offices will be closed on Thursday, November 25th and Friday, November 26th in observance of Thanksgiving.
Dario Kunar, M.D., F.A.C.S.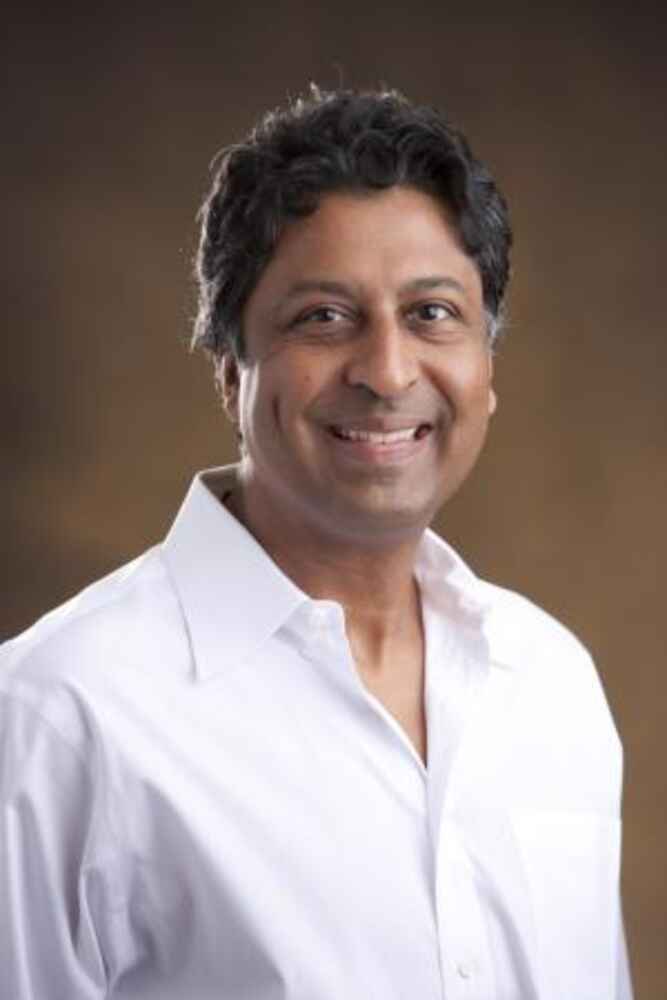 Dr. Kunar earned his bachelor's degree at Columbia University, then went on to complete both medical school and residency training at the Johns Hopkins Hospital School of Medicine. His special interests include the management of allergies and sinusitis, speech and swallowing disorders, thyroid and salivary gland surgery, pediatric ear and sinus disease, head and neck tumor treatment, and cochlear implantation.