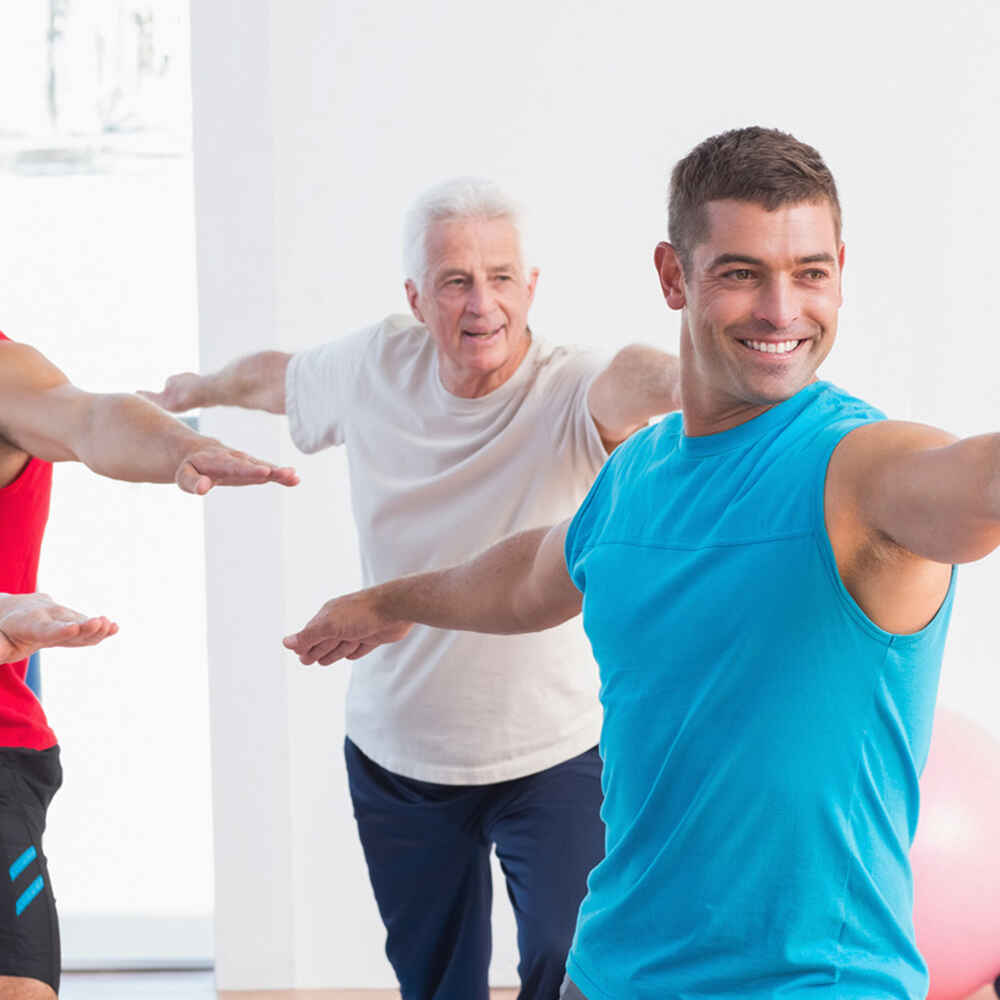 Welcome to FYZICAL Lutherville
FYZICAL Lutherville is unlike any therapy clinic you've been to before!
At FYZICAL Lutherville, we offer highly individualized treatment which results in very effective outcomes for our patients. Following your initial evaluation, you will be seen by the same therapist every treatment session. We believe this continuity of care is one of the reasons why our patients have such amazing results.
At FYZICAL Lutherville, we offer physical therapy services for a wide-range of conditions and we offer several specialties including treatment for:
vestibular disorders
balance disorders
neurologic conditions
temporomandibular joint disorders (TMJ/TMD)
Contact Details
166 Defense Highway, Suite L101 (Lower Level)
Annapolis, MD, 21401
(410) 224-0350
(410) 224-0250
annapolis@fyzical.com
Hours of Operations
Monday 7:00am - 4:00pm
Tuesday 7:00am - 4:00pm
Wednesday 7:00am - 4:00pm
Thursday 7:00am - 4:00pm
Friday 7:00am - 4:00pm
Saturday Closed | Sunday Closed