The office will be closed on Monday December 26th and Monday January 2nd in Observance of the Holidays.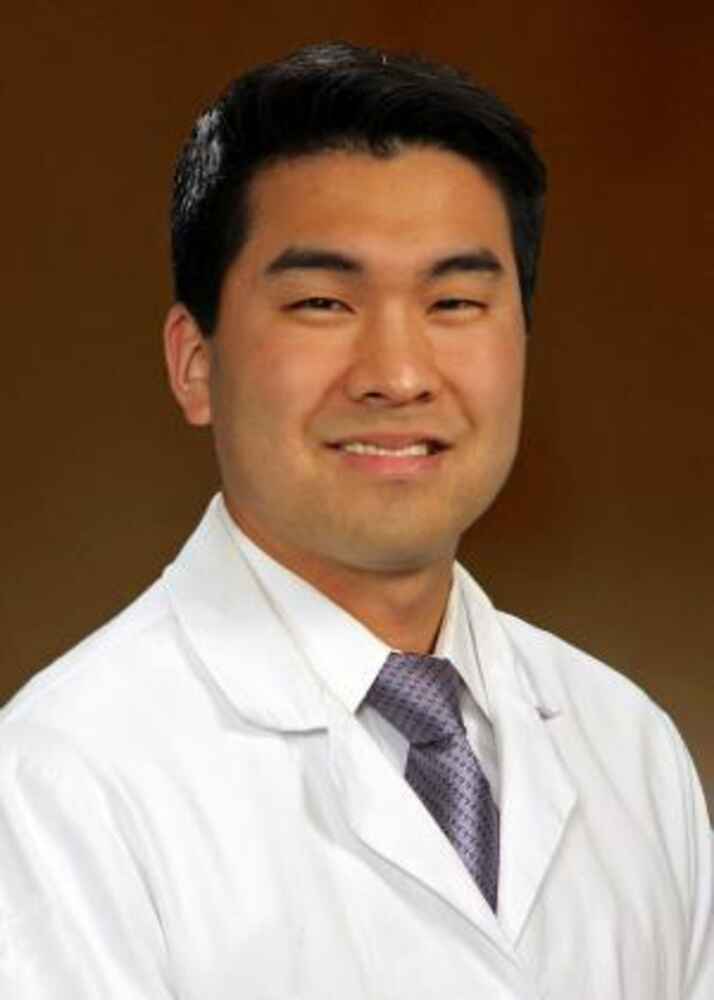 Samuel Hahn, M.D.
Dr. Hahn is a Baltimore native who was born and raised in Towson, Maryland. He attended Johns Hopkins University for his undergraduate studies. He then earned his medical degree at the University of Pennsylvania School of Medicine in Philadelphia. He continued his residency training at the University of Pennsylvania Health Systems in Otolaryngology - Head and Neck Surgery. After residency, he was recruited to lead the department's facial trauma service for a year prior to completing Facial Plastic and Reconstructive Surgery fellowship at Washington University in St. Louis. He is board certified through the American Board of Otolaryngology.
Dr. Hahn practices the full scope of otolaryngology with primary interests in nasal airway obstruction, functional and cosmetic rhinoplasty, aging facial surgery (e.g facelift, blepharoplasty), and facial reconstruction following Mohs (skin cancer) surgery.

Please note that if you have not been seen in 2 years or are a new patient, our staff will call the number you provide to confirm your information