The office will be closed on Monday December 26th and Monday January 2nd in Observance of the Holidays.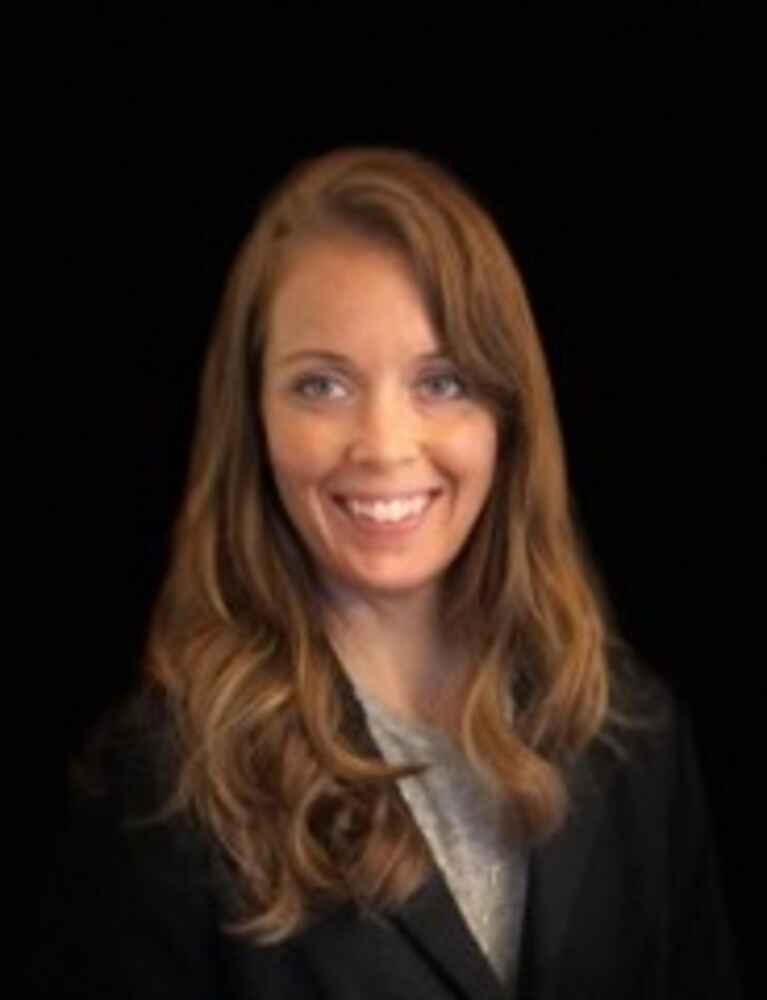 Mirasol Jacobs, PT, DPT
Dr. Jacobs is originally from Austin, Texas and received her undergraduate degree from Colorado College in Colorado Springs, Colorado. She received her doctorate in physical therapy from The University of Maryland in Baltimore. Dr. Jacobs provides physical therapy services to patients with a variety of diagnoses including orthopedic and neurologic issues. Her special interests include treatment of vestibular disorders, balance retraining, therapeutic exercise for Parkinson's Disease, and stroke rehabilitation.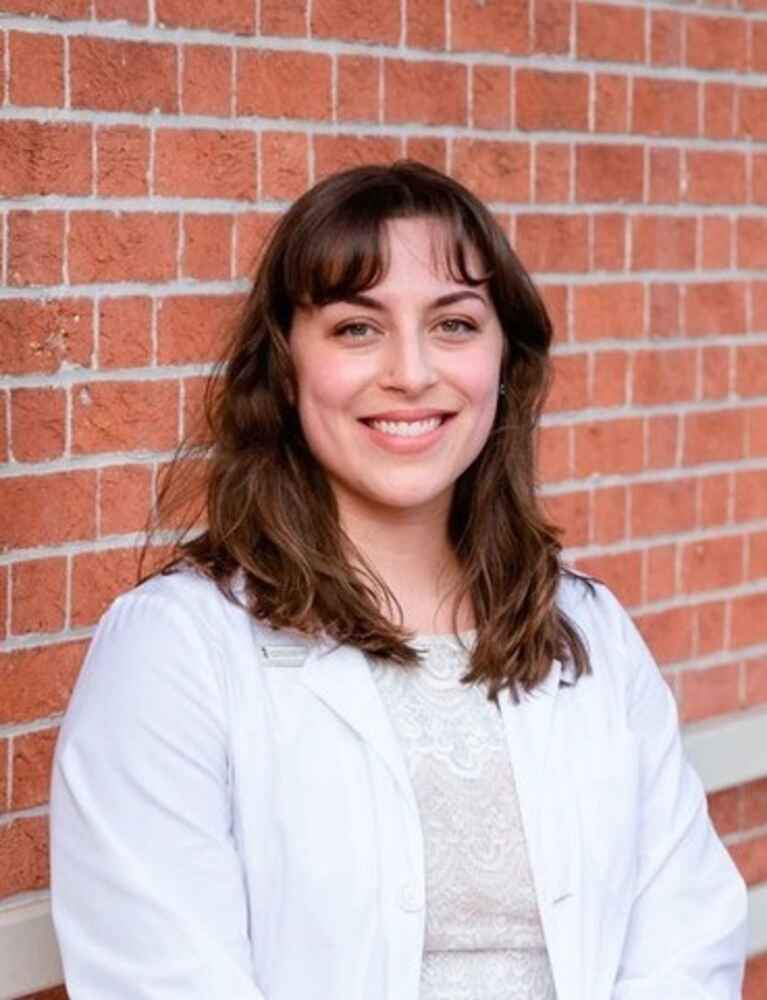 Nicole Viscuso, PT, DPT
Dr. Viscuso was born and raised in Phoenix, Maryland. She received her undergraduate degree in Health Sciences from Marymount University, where she was also a collegiate basketball player. She completed her Doctorate of Physical Therapy at University of Maryland, Baltimore in 2021. Dr. Viscuso provides physical therapy services to patients with a wide range of neurologic and orthopedic conditions. Her areas of special interest include vestibular, balance, stoke, concussion and brain injury rehabilitation. When she isn't treating patients, Nicole enjoys hiking and reading classic novels.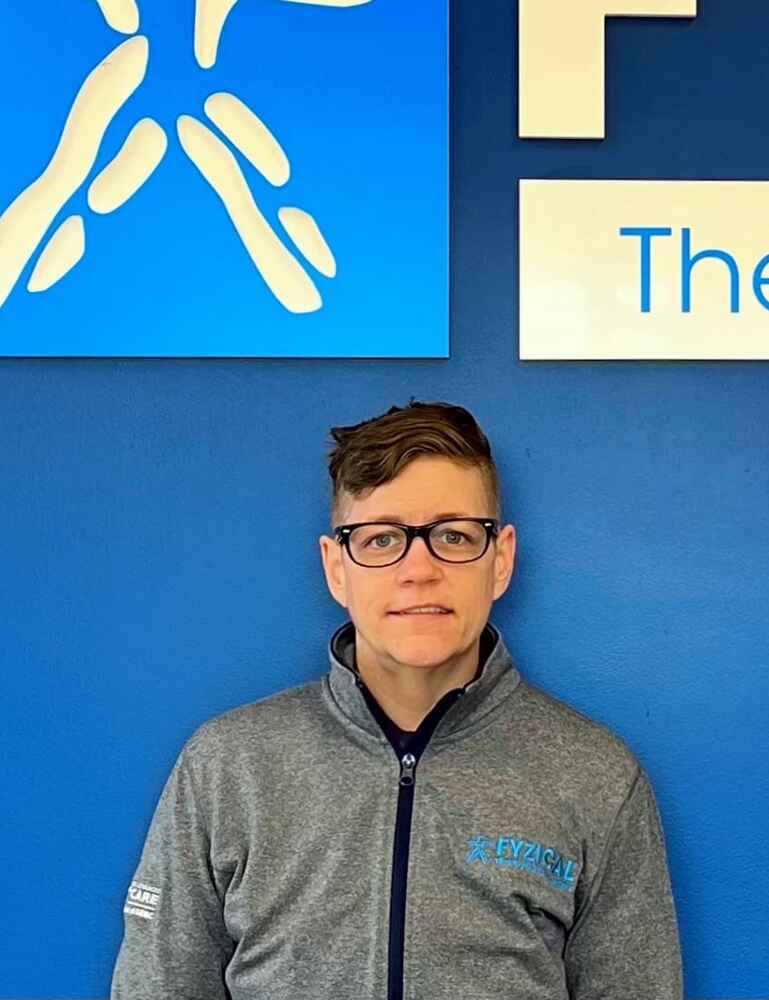 Lori May-Sachs, PT, MPT, MBA
Lori May-Sachs grew up outside of D.C. in Silver Spring, Maryland. In 1991, she received her undergraduate degree in Sociology from the University of Maryland College Park. She continued her studies at the University of Maryland at Baltimore earning a Masters degree in Physical Therapy in 1996 and an MBA in 2004. Lori comes to Fyzical with 25 years of experience as a physical therapist. During her time in the field, she has specialized in working with the geriatric population in the Sub-Acute Rehabilitation setting. Lori's co-workers and patients always found her to be a passionate therapist with a special, empathetic way of motivating her patients to facilitate their best recovery adn return to independent living. During her career, Lori has worked as a physical therapist, a Rehab Manager, and was founder and owner of a physical therapy staffing company. Lori is a huge sports fan and supports all her local teams including the Orioles, the Ravens, and the Maryland Women's Basketball team. She also enjoys good food, friends, and relaxing at the beach.