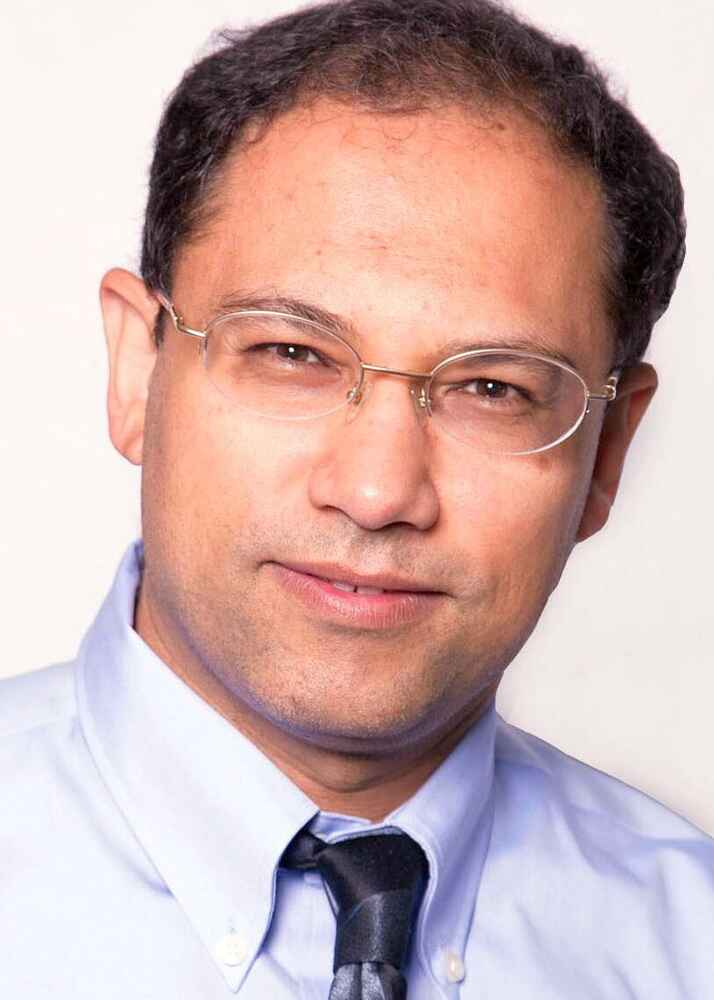 Alireza Nejad, M.D., Ph.D.
Dr. Alireza Nejad is board certified in Allergy and Immunology as well as internal medicine. He is a graduate from Johns Hopkins School of Medicine fellowship program in Allergy and Immunology where he was trained with nationally and internationally known pediatric and adult allergists and immunologists.
During his Ph.D. training at Michigan State University and later as an Assistant professor at Wake Forest School of Medicine he extensively published his research in the field of genetics and epidemiology of asthma and allergy.
Dr. Nejad's clinical interests and expertise include evaluation and treatment of allergic and non-allergic rhinitis, hives and mast cell disorders, angioedema, contact dermatitis, eczema, anaphylaxis, asthma, food allergy/intolerance, venom allergy, drug allergy and immunodeficiencies.
Before joining Advanced ENT care, Dr Nejad was practicing in Bel Air and southern PA. He lives with his wife, 2 children and their dog in northern Baltimore County and enjoys hiking, cooking, reading and meditation.